3
mn read
Dubai is indeed the city of gold with modern features and luxury everywhere on the view. The city is famous because of its reputation and beautiful restaurant scene with every meal perfect to your expectation. Dubai is where most culinary showcases their talent to international visitors ready to enjoy a great meal.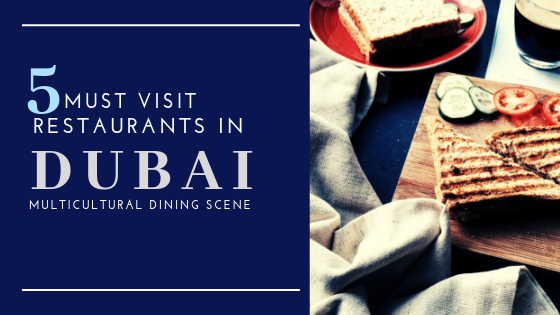 Even if the restaurant is small, it doesn't mean that the meal from the bigger restaurant is more perfect. Below are wonderful restaurants to visit in Dubai for a nice meal.
Zuma
Zuma has a different type of Japanese luxury in Dubai. When it comes to Zuma which is very popular in Dubai as one of the best restaurants. The owner San Pellegrino specializes in the Japanese style of meal, including the dining and restaurant designs. Zuma makes everything look perfect with a great stylish and which exposes the best of Japanese interior design. The taste of the dishes offered here is highlighted as the best meal all over Dubai.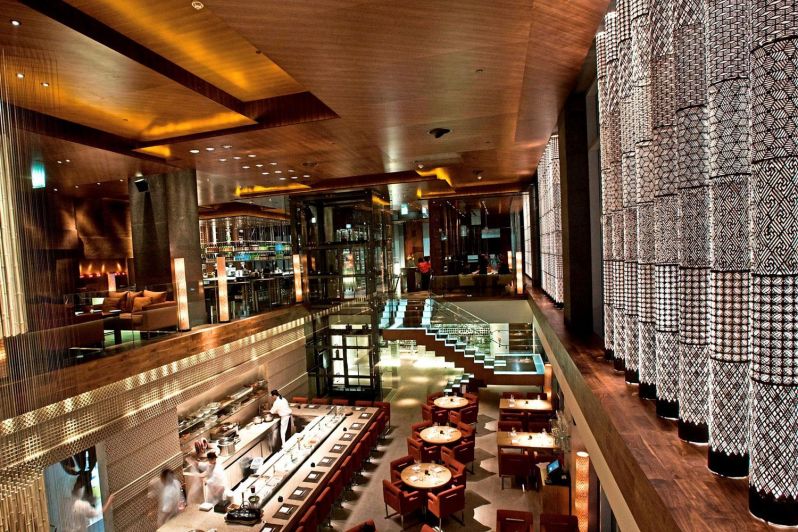 La Petite Maison
The La Petite Maison has been known as one of the Top 100 restaurants in the world with thousands of a frequent visitor from international visitors. The culinary tour of this restaurant is held at a high standard of fame among other restaurants. The La Petite Maison is based on the best French cuisine which helps them in retaining their famous world ranking. This restaurant menu is the best of all, starting from the loup de mer en croute de sel that is extremely delicious.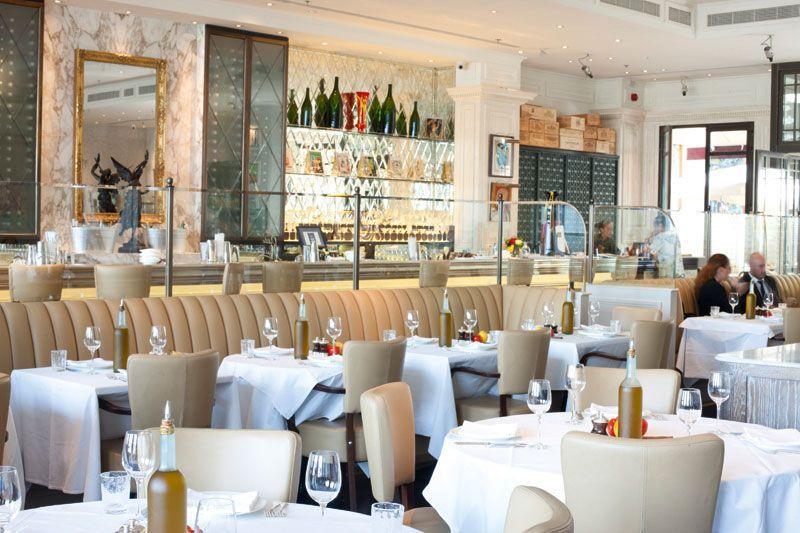 Ossiano
The Ossiano is very lively with a lot of people like you craving to taste the dishes. Most travelers explained the restaurant to have the best view of entertainment by being surrounded by a lagoon that contains thousands of animals. Their seafood has kept them in a higher standard among other restaurants.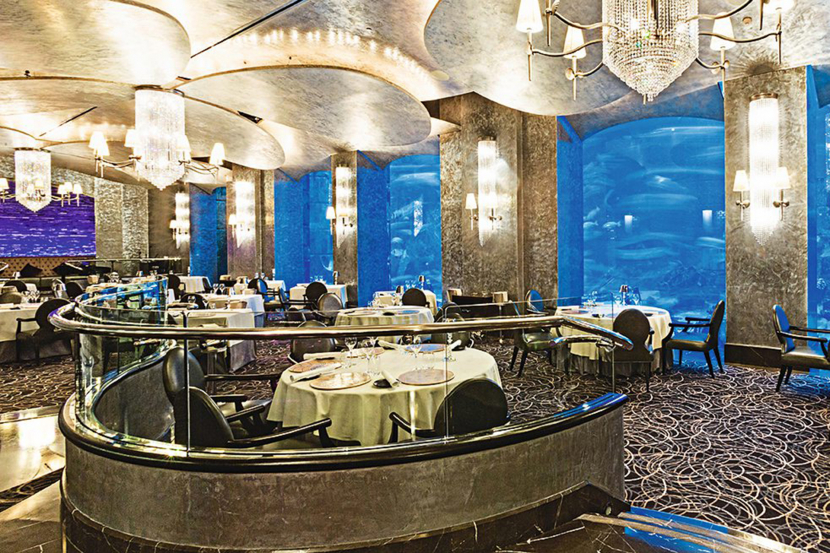 Armani/Amal
This restaurant focuses on Indian cuisine along with the famous Armani hotel in which international visitors relax after a long day of entertainment. The interior decoration is perfect, with a nice restaurant menu that is a little cheaper but incredible.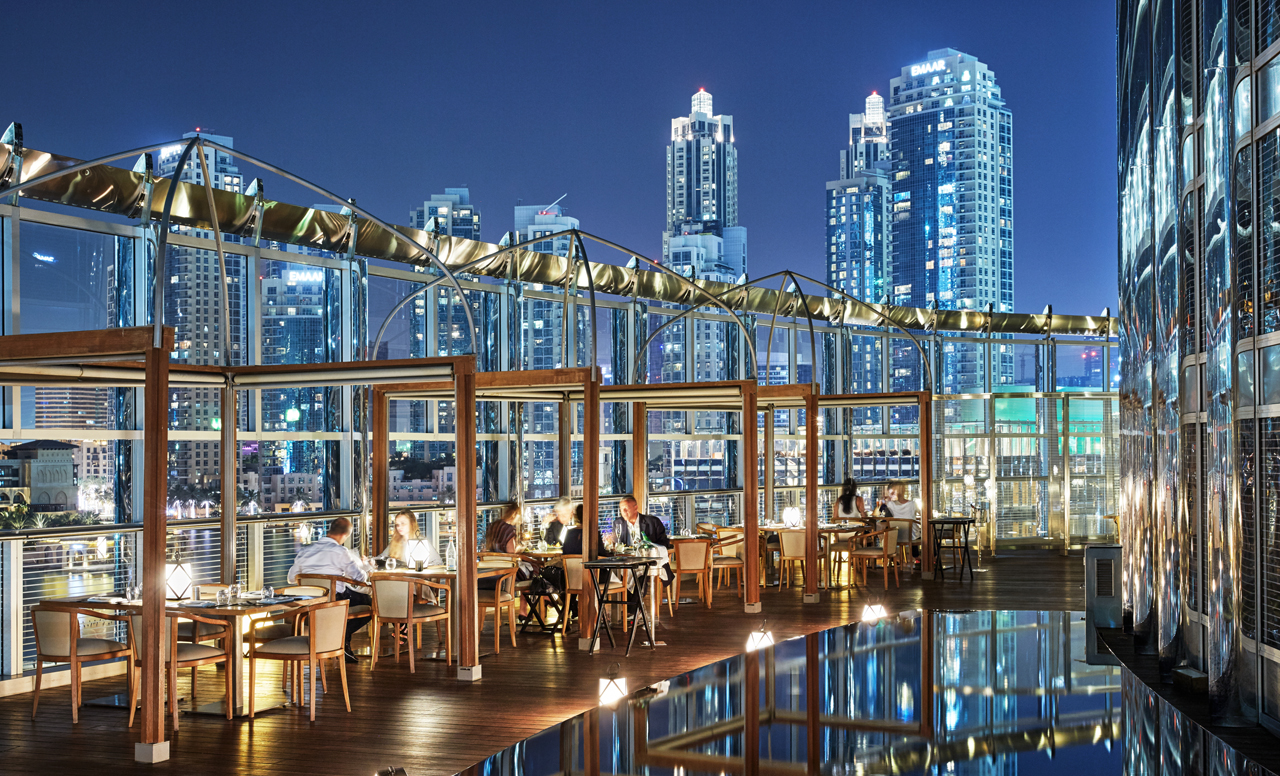 Al Hadheerah
This restaurant is perfect for a cultural event when you don't prefer the modern view of Dubai. The restaurant describes the Emirati culture with entertainments like musical dances and singers. There are other restaurants similar to Al Hadheerah all over Dubai with ancient Arabic tradition and culture entertainment.