2
mn read
Burj Khalifa is the world's tallest building and also the center of attraction of tourists over the globe. Without visiting this landmark, no tour to Dubai can be marked complete. The 8282-meter tall tower is designed by Adrian Smith that resembles spider lily. It's a marvel of architecture and popular for viewing the city from the top. Those who are planning to visit the building should read the blog until the end as we are going to share a valuable guide about it.
Burj Khalifa Entrances- Two Ways to Enter
There are two ways to enter into Burj Khalifa. One is from Dubai Mall that takes you to the observation deck on the 124th floor while the second observation deck takes you to the 148th floor. The latter is less populated than the former and the ticket charges for this are also higher.
The world's fastest elevators are operating there that works at the speed of 10m/s. The tower offers a 360-degree view of the city and you can make the experience even more amazing by playing virtual reality games there.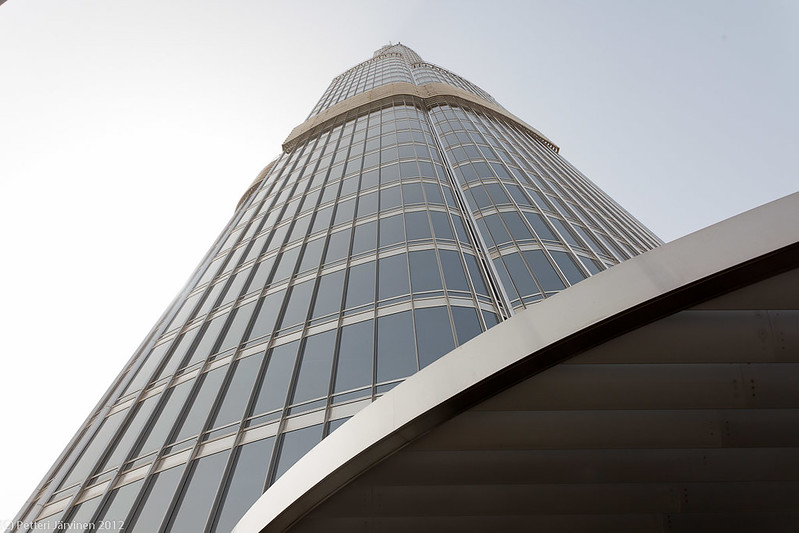 Burj Khalifa Timings- Best Time to Visit
Burj Khalifa is a must part of every tourist plan, coming to Dubai for the first time. Getting an entrance ticket isn't easy on special days. Prime hours and non-prime hours are two different timings to visit this marvelous building. 3:00-6:00pm are the prime hours while non-prime hours are between 8:30AM- 2:30PM.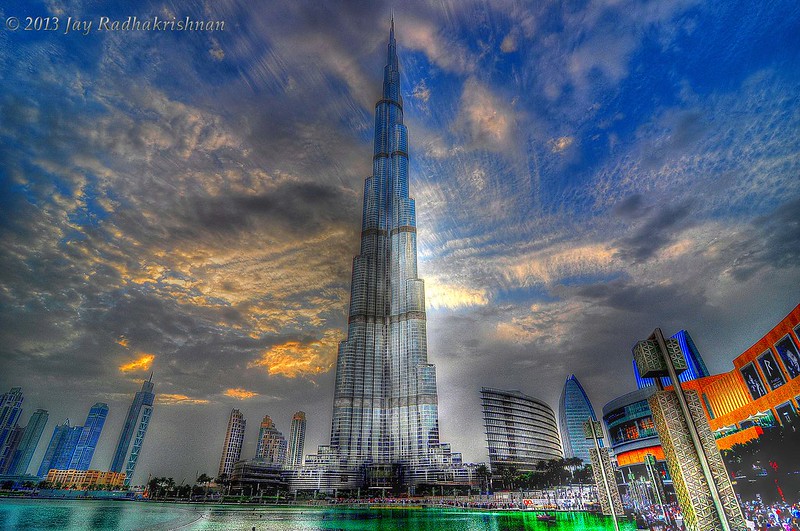 Different Modes of Conveyance to Get There
If your hotel is present in Downtown Dubai, then you can reach Dubai Mall and walk to the Burj Khalifa. Other than that, you can opt for the metro and taxi to reach there. There are also two buses that service the Dubai Mall and picks passengers every 16-minutes.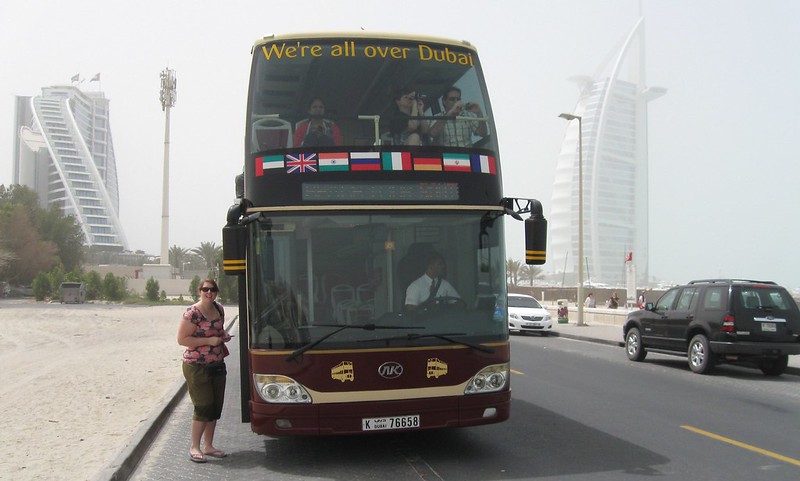 Tips to Make Burj Khalifa Visit Unforgettable
Dubai vacation packages are very popular especially weekend travel from Dubai. So, if you are planning to visit Burj Khalifa on the weekend, then you might face some issues due to the crowd. Here are some other tips to make visit awe-inspiring.
Don't take your luggage with you as it's not allowed to take heavy bags with you in Burj Khalifa
Visiting the landmark in foggy mornings isn't a useless experience. It gives you a feel like you are standing above the clouds.
There an app "At the Top" available on the app store that you can download and check information about the building.