3
mn read
Dubai mainly remains covered in summer season and it becomes really hot till the beginning of the fall of year , there are tons of fun indoor activities in Dubai to try out! From an indoor theme park to a smash room that lets you vent, here are some awesome ways to beat the heat this summer in Dubai.
Roller Coasters at IMG Worlds of Adventure
IMG Worlds of Adventure is not just completely indoor and air-conditioned, but it's also home to some of the best roller coasters in Dubai. You just cannot come and leave without riding on the thrilling Velociraptor roller coaster, visiting the Haunted Hotel and having a delicious meal at Tony's Skydeck restaurant. Its price is about AED 257 per person and it's located at Sheikh Mohammed bin Zayed Road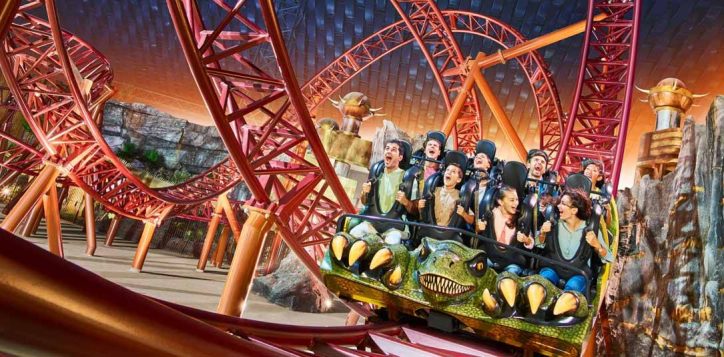 Breaking things at The Smash Room Dubai
As the name suggests Dubai has a big hall where you can smash things and trust me its very exciting. It's a really fun way to deal with anger management issues, and an alternative to throwing your phone at a wall – The Smash Room lets you unleash your inner Hulk and smash, shatter, stomp on or break almost everything you see use in your daily life. Its price ranges from AED 99 per person and it's located at Umm Suqeim Street, Al Quoz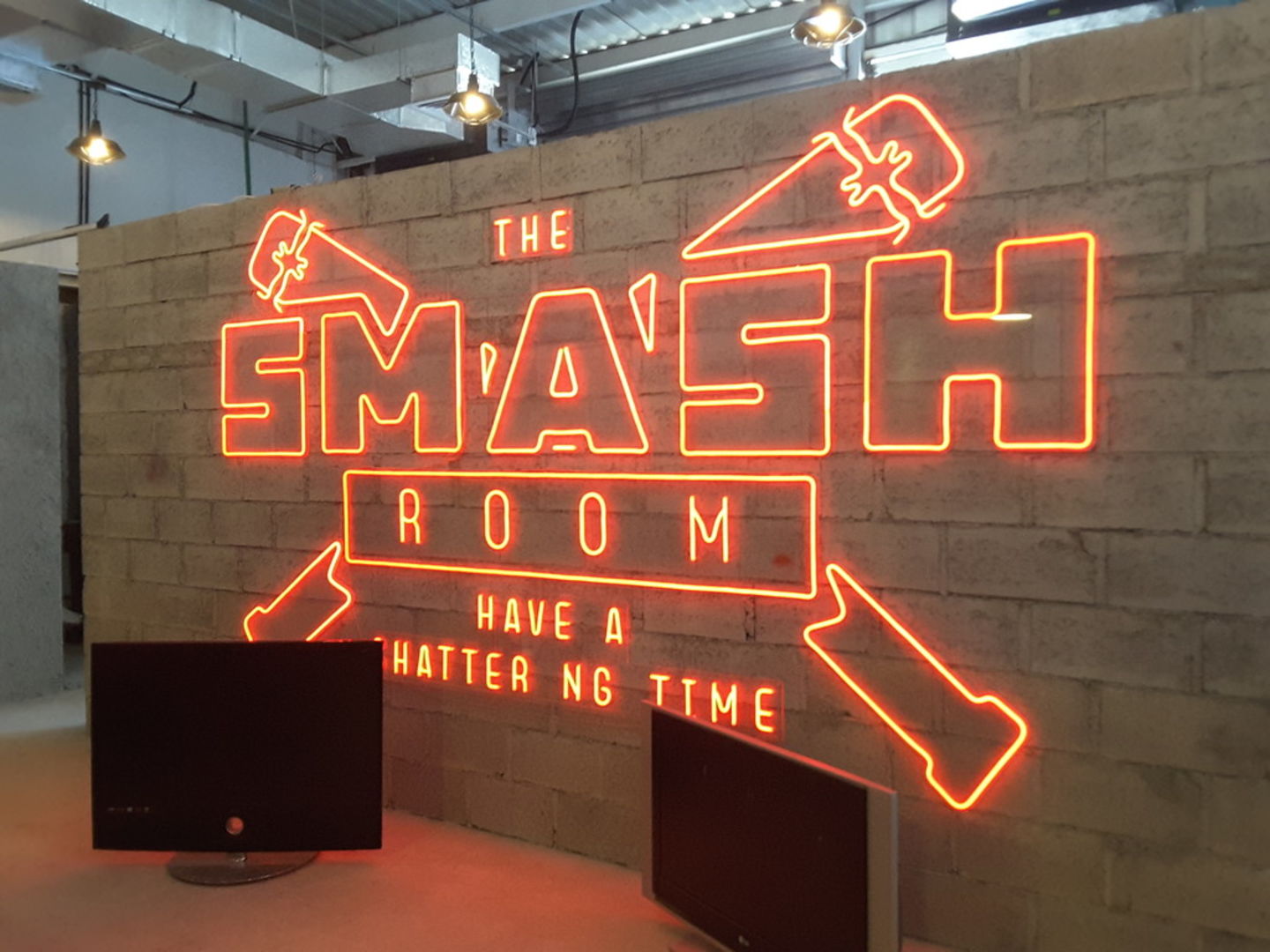 VR Park Dubai at Dubai Mall
From zombie attacks and futuristic roller coasters to bank heists and skydiving off the Burj Khalifa – there are so many fun experiences to immerse yourselves in at the VR Park Dubai Mall! Here's what happened when we tried out the virtual rides and games. Its price is about AED 15 to AED 45 per person. It usually varies with occasions and it's located at VR Park, Dubai Mall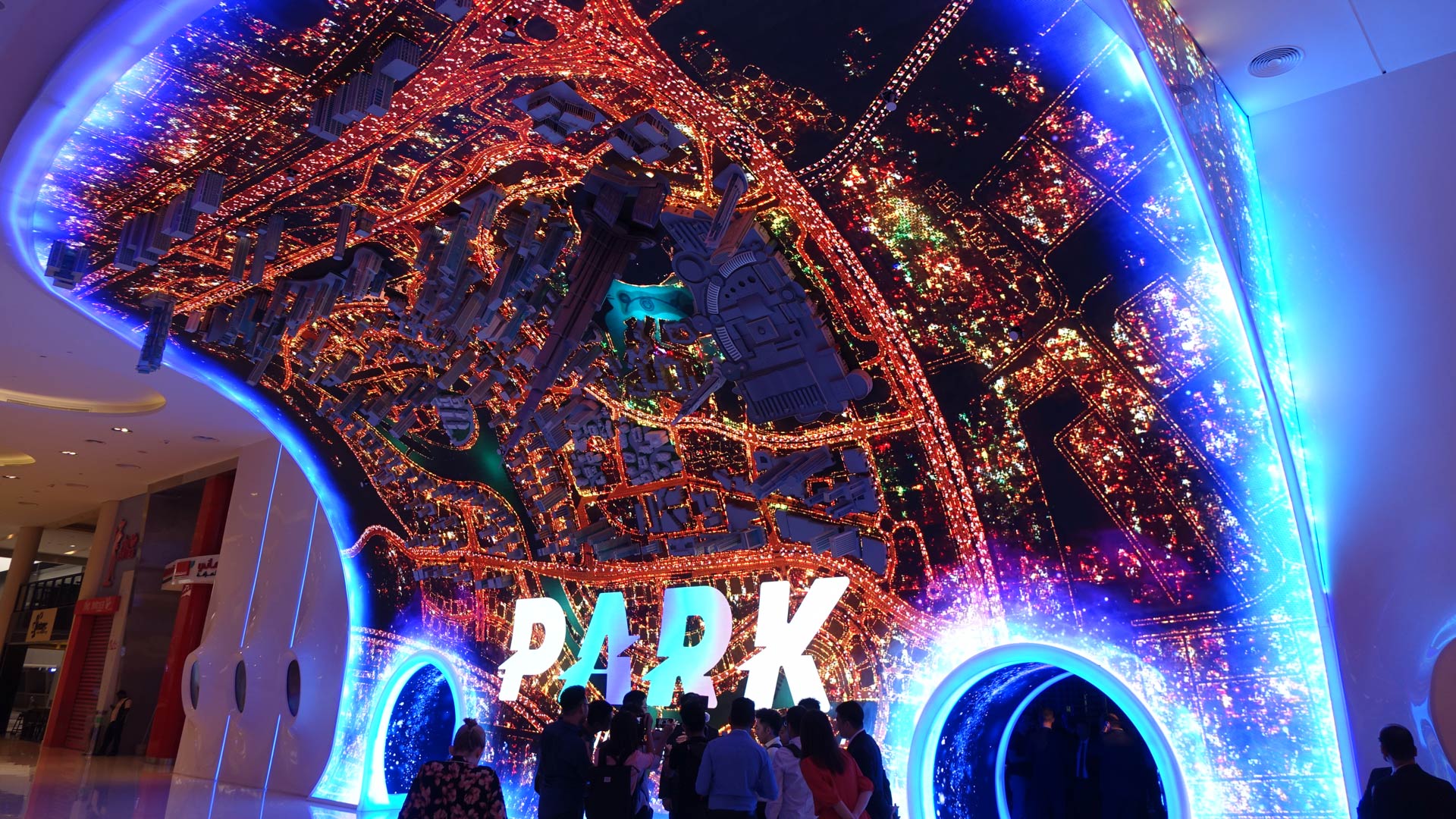 Defying Gravity at iFly Dubai
If you are the one who aims high and wist to fly high then just head to iFly Dubai and they will make your dream come true! A mix of bungee jumping and skydiving, this super fun indoor experience lets you defy gravity inside a vertical wind tunnel. You'll have to try it to believe it!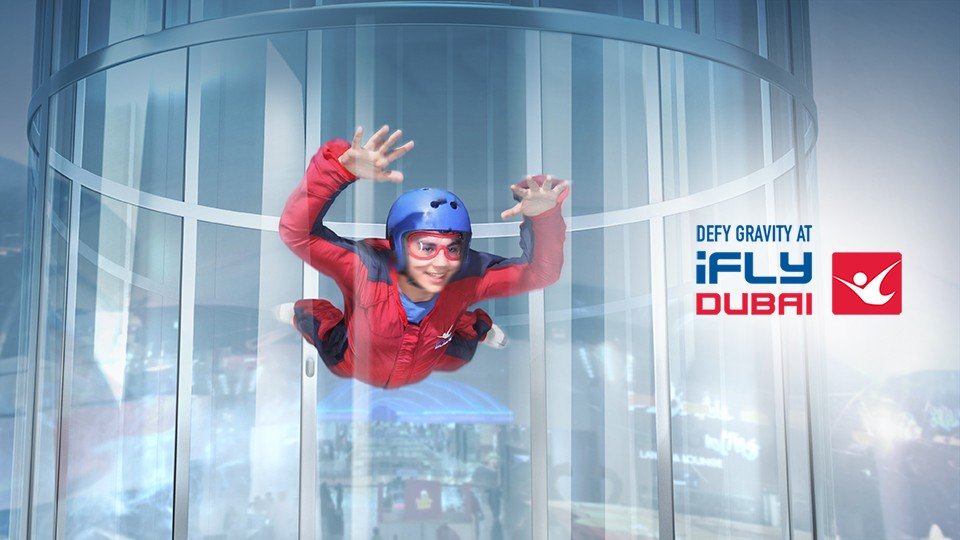 Bowling at Dubai Bowling Centre
Challenge your friends to a game of bowling, and let the good times roll! After completely revamping the place a few months ago, Dubai Bowling Centre is now home to a bowling alley, a trampoline park, and an arcade gaming center. Its price is from AED 15 per person and its located at Al Quoz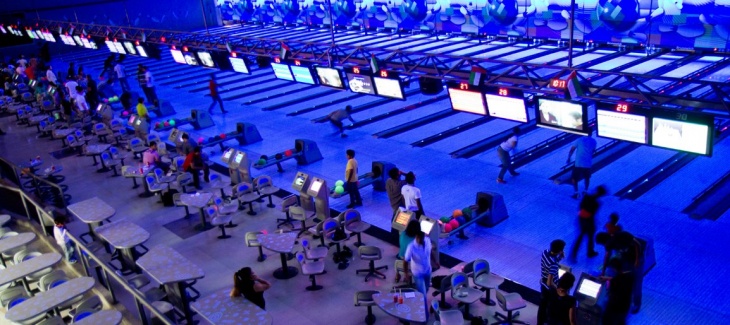 X-Park at Bounce Dubai
The largest trampoline park in Dubai is Bounce Dubai. This adventurous and thrilling park challenges you to take on its X-Park ninja-warrior obstacle course! From zip-lining and bouldering to jumping off walls and swinging on bars, this is one indoor activity you need to try. Its price is from AED 105 and its located at Al Quoz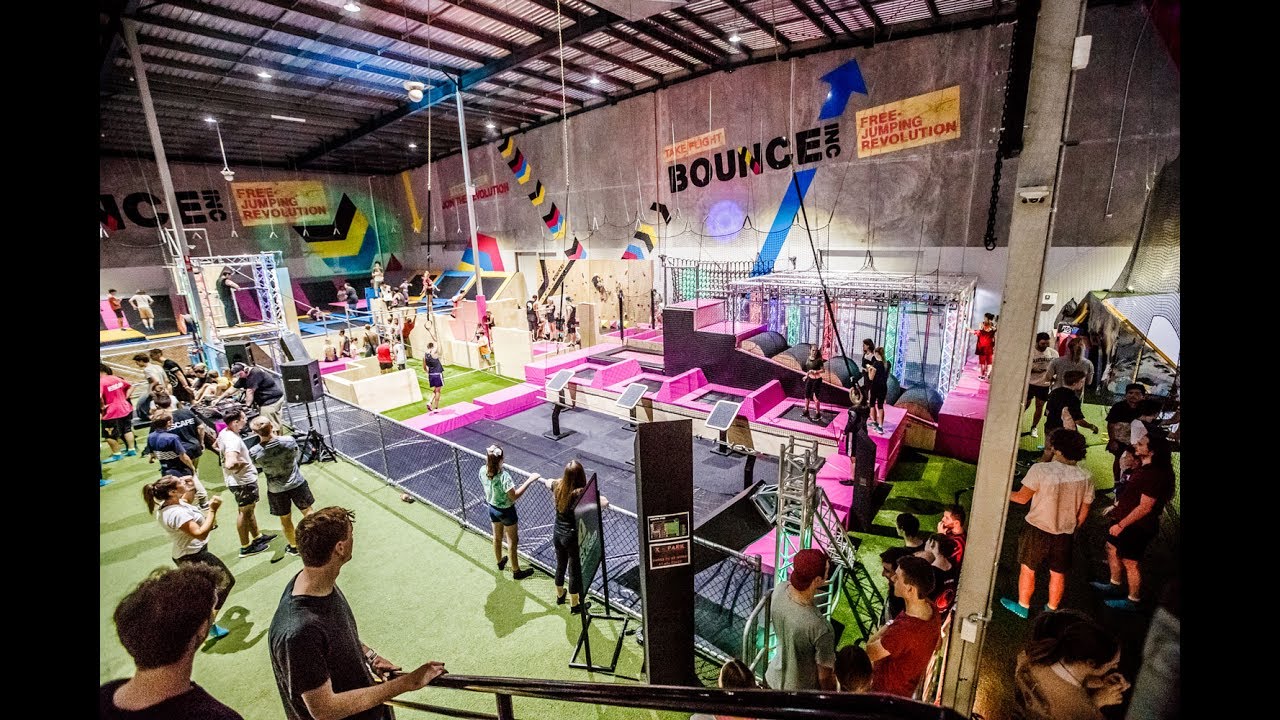 Archery Tag at Flip Out Dubai
One of the coolest indoor activities in Dubai is Archery Tag at Flip Out Dubai, especially if you've got a big group! Using bows and foam-tipped arrows (so nobody gets hurt), you need to channel your inner Katniss Everdeen and aim to hit everyone on the opposing team. Its price is about AED 80 per hour and it's located at Al Quoz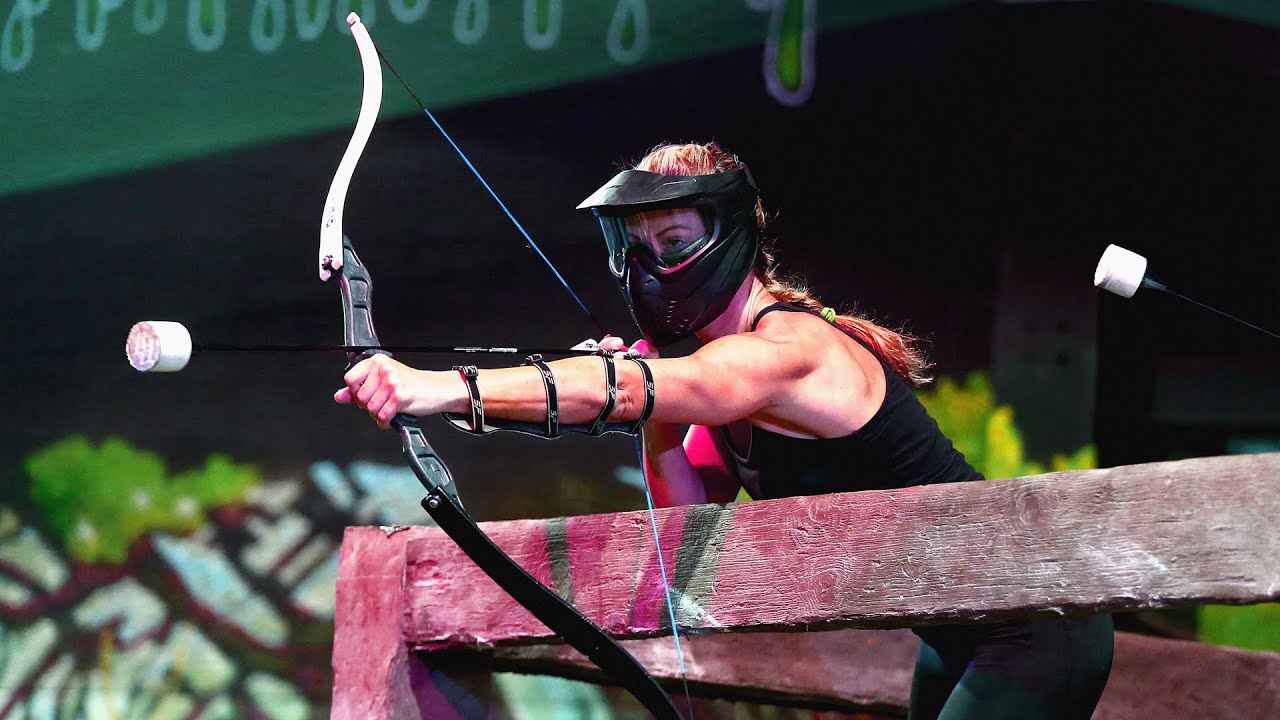 So don't want to go outdoor? No worries there are numerous indoor activities that you can do in Dubai!