5
mn read
Are you bothered about your children's half-term break? If yes then don't worry because Dubai is offering you with the opportunity to gain some new experience with your children and is offering you the best activities for kids during their half-term break where your children can learn unique experience which enhances their skills and knowledge. Every parent wishes that their kid will acquire some new and exciting experience in their lives. There are many activities that your kid can perform during a half-term break and they can enjoy these thrilling activities and make their half-term break worthy. Therefore over here represent a list of activities that you can provide to children in Dubai.
OLIOLI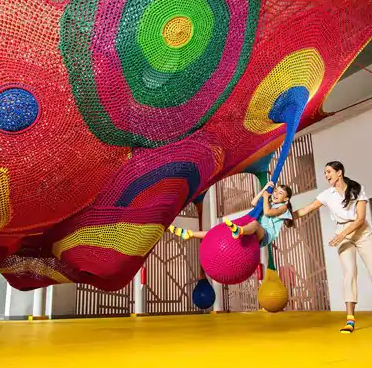 The first activity that children can perform during the half-term break is at Oli Oli. Oli oli is a museum for children where they can learn about the mars and moon. It is the first cognitive content museum in Dubai where children can enjoy reality and adventure at the same time. The main focus of this museum is on space theme activities, and the popular activity is the out of the world in which children can use tools to get water on Mars and also include landing of spacecraft and many other activities. You can explore this museum with your children and the entry fee for toddlers, 63 Dhs, and the child are 126 Dhs. You can explore this museum from 9 am to 7 pm from Saturday to Sunday and on Friday, the timing is from 9 am to 8 pm. It is a valuable activity which can increase their knowledge. You will be astonished to note the development of the city. And don't overlook the museum of Moon which is a traveling exhibit that has been presented in 30 other countries and will be present in Dubai in April 2021. It is discovered near the Oasis center mall in Dubai so book your visit to the olioli historical museum and make some incredible memories with kids. And perform them a chance to enhance their knowledge through this activity.

OCTOOS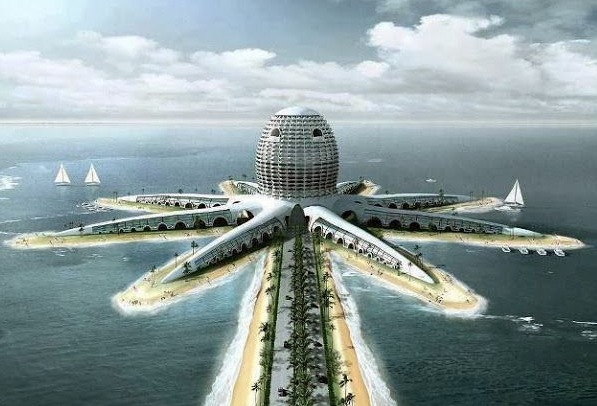 The next amazing activity for the little and interesting ones is the painting and artwork. This activity will aid them to learn about leathercrafting with their slight hands with stitching and foregathering. Due to this workshop, your children can grasp unique ideas and can discover the world of leathercrafting. At the end of the session, your children will be capable to make their leather wallets and the best thing about this specific workshop is that you can choose the animal shape and color of your own choice. These 2 hours of the workshop will make your child creative. It is discovered in Al-Safa next to Al Manara. The entry fee to this workshop is about AED 150 and all the refreshments are included in it. The children from age 5 to 9 years are supervised by an Adult. This workshop will gather only five kids. We advise you to schedule this session before a day for the best experience and they have a flexible cancellation policy so book your session today for your children in their half-term break. This two-hour session will give your children some new feeling of joy. Through this activity, your children will learn how to work and how to stitch. So if your children love crafting then book your session. All the economic COVID policies are adopted during this session. And you have to follow these rules, assuming a mask and social distancing is compulsory.
BOUNCEMIDEAST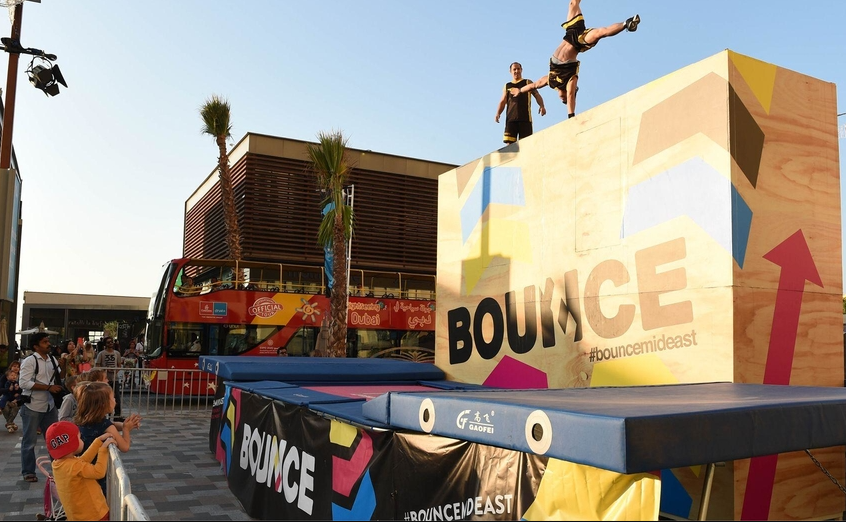 A unique activity for all ages of kids where they can play and enjoy together. This is the world popular freestyle playground and includes many branches in other cities including Dubai, Abu Dhabi, Al-ain, and Doha, Riyadh. It is an indoor trampoline park full of thrill and adventure and the exciting thing about this is the freestyle playground in the same place. During the half-term break, you can visit this park with your children where they offer you a variety of activities. The entry fee to this park is dhs190 for a day and a week it's about 750dhs.  You will manage an opportunity to learn tips and tricks of athletes and park tours and you can also take classes for the ninja squad and can learn moves to the next level. This activity makes your child physically fit and active. You can examine this every time in a day, timing may vary. Everyone can enjoy jumping activities. Therefore not often squander this invaluable opportunity and involve your kid to park during their half-term break in Dubai. All the COVID-appropriate guidelines are applicable. Visit this inclusive playground once in a lifetime for a unique experience. You can also capture some stunning moments of your kids with you forever.
X-Park JR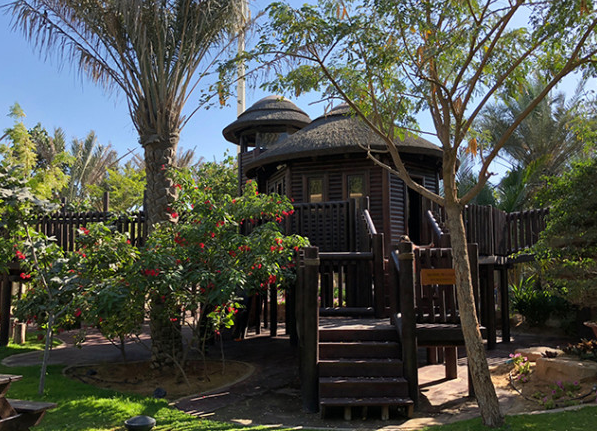 The following activity for the kids is at X-park JR Dubai. The X park offers many exciting activities for kids where children can learn about nature and many other things. Families can explore this park with their kids. You can explore this from 8 am to 6 pm daily. And it is pinpointed at 35 A mizmelah street near kite beach Dubai. Children can learn about the typical environment, plants rocks and dirt, grass and water, and many other things. At this park, children can play directly without any restrictions and there are many packages which you can choose for your children. The entry fee is 80 AED and if you want 3 months pass then the cost will be 499 AED. Children will learn to enjoy their nature through this activity. There is a separate area for children where they can play with their unknown animal friends like goats, ducks, and chickens which makes their experience more memorable. This park, in addition, has tree houses, a mud kitchen, a sand area for healthy fun. We advise you to book in advance for the best experience and guidelines are applied to every visitor. Wearing comfortably a mask and maintaining social distancing is compulsory. So make a plan to visit this X-park with your children during the half-term break.