3
mn read
There is no dearth of theme parks in Dubai which offer thrilling activities of the different scary level. If you are planning a trip with toddlers and young kids, then Dubai Garden Glow is the best choice that offers exciting activities for every age group. The moment you enter into the park, it's exhilarating and vibrant ambiance boosts the energy level and gets you ready to experience exciting activities.
The Dinosaur Park  
Dubai Garden Glow is a favorite of kids as it let them see extinct creatures in reality. Parents will surely enjoy seeing the excitement level of kids when they will see the roaring animals. There are over 100 animatronic dinosaurs present in the park which do different activities to please the kids.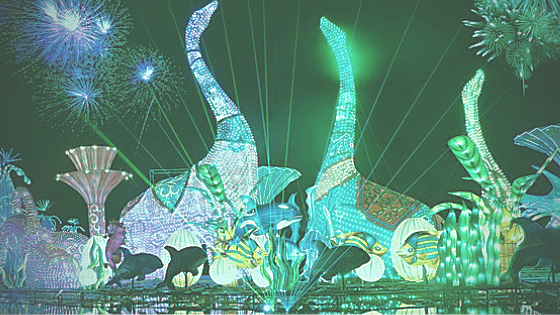 Underwater Wonderland  
Underwater life always inspires humans. Unveil these secrets in Dubai Glow Garden and see the wonders of the world in wonderland. There are numerous types of jellyfish, fish, and underwater plants are present inside the water which are equally enthralling for kids and adults.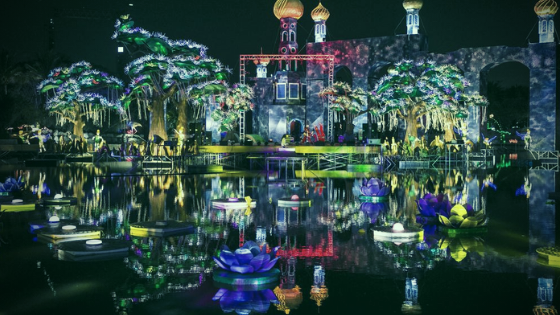 Mesmerizing Magical Nights
As the name suggests, Dubai Garden Glow is a vibrant place with more than 500 beautifully lit artistic lights with more than 10 million LEDs. These spectacular lights create awe-inspiring lanterns and animal sculptures. Spread smile on kids' faces with beautifully created giant ants to huge standing pandas.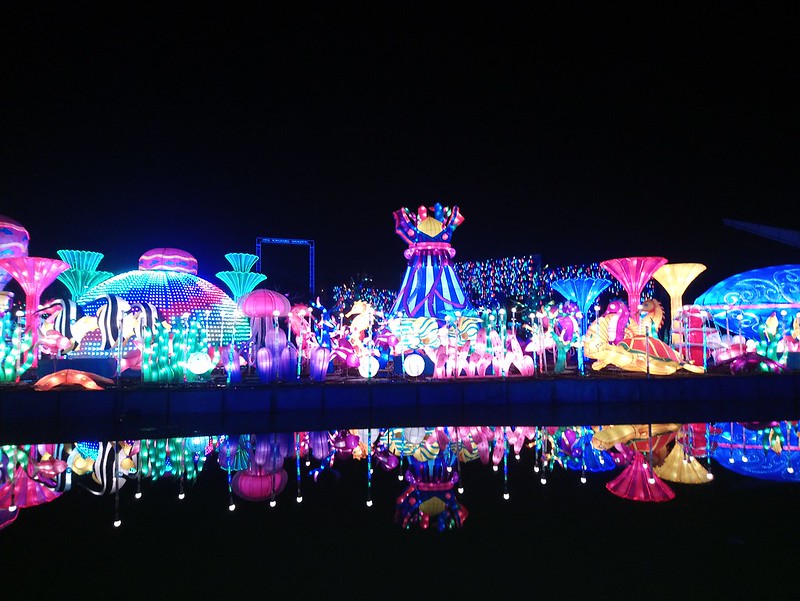 Freezing Ice Park
Ice Park is anther wonder where the temperature is maintained up to -7 to -8. Global warming is the theme of the park that encourages visitors to opt for natural resources. See an array of illuminated ice sculptures that are unique in their nature.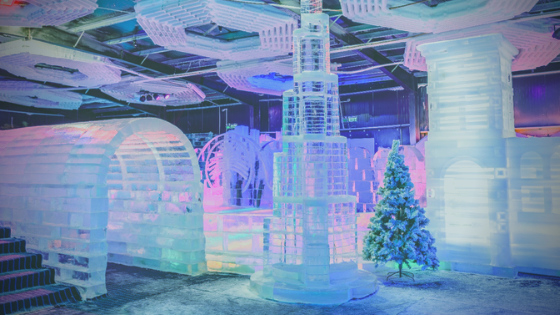 Visit My Dubai  
Dubai boasts of its culture and always exhibits its origin with great pride. See Dubai heritage in an illuminated and heartwarming way. It's the most photographed place where you can take selfies and upload on Instagram to flood the mobile with notifications.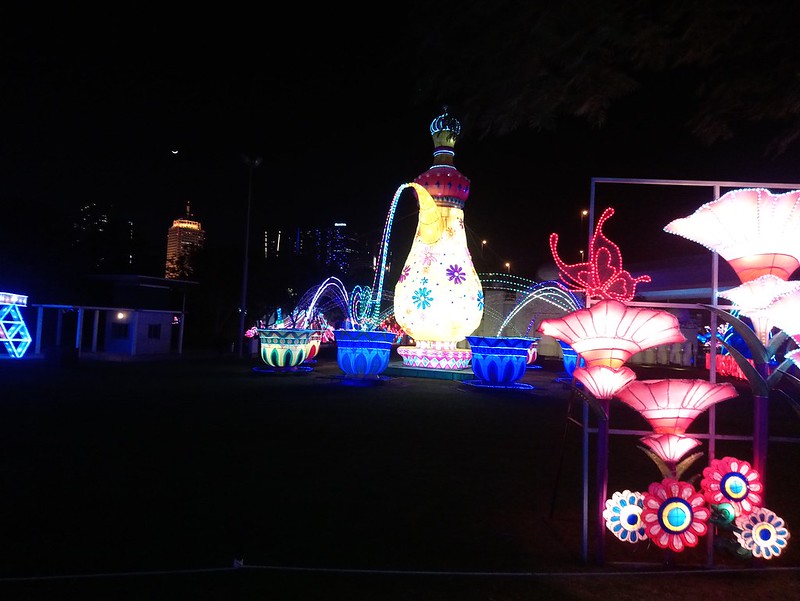 Dubai Garden Glow is unique and exciting in every aspect. The price of Dubai Garden Glow tickets is Dh60 per head which can buy online to save yourself from the trouble of standing in the long queues.